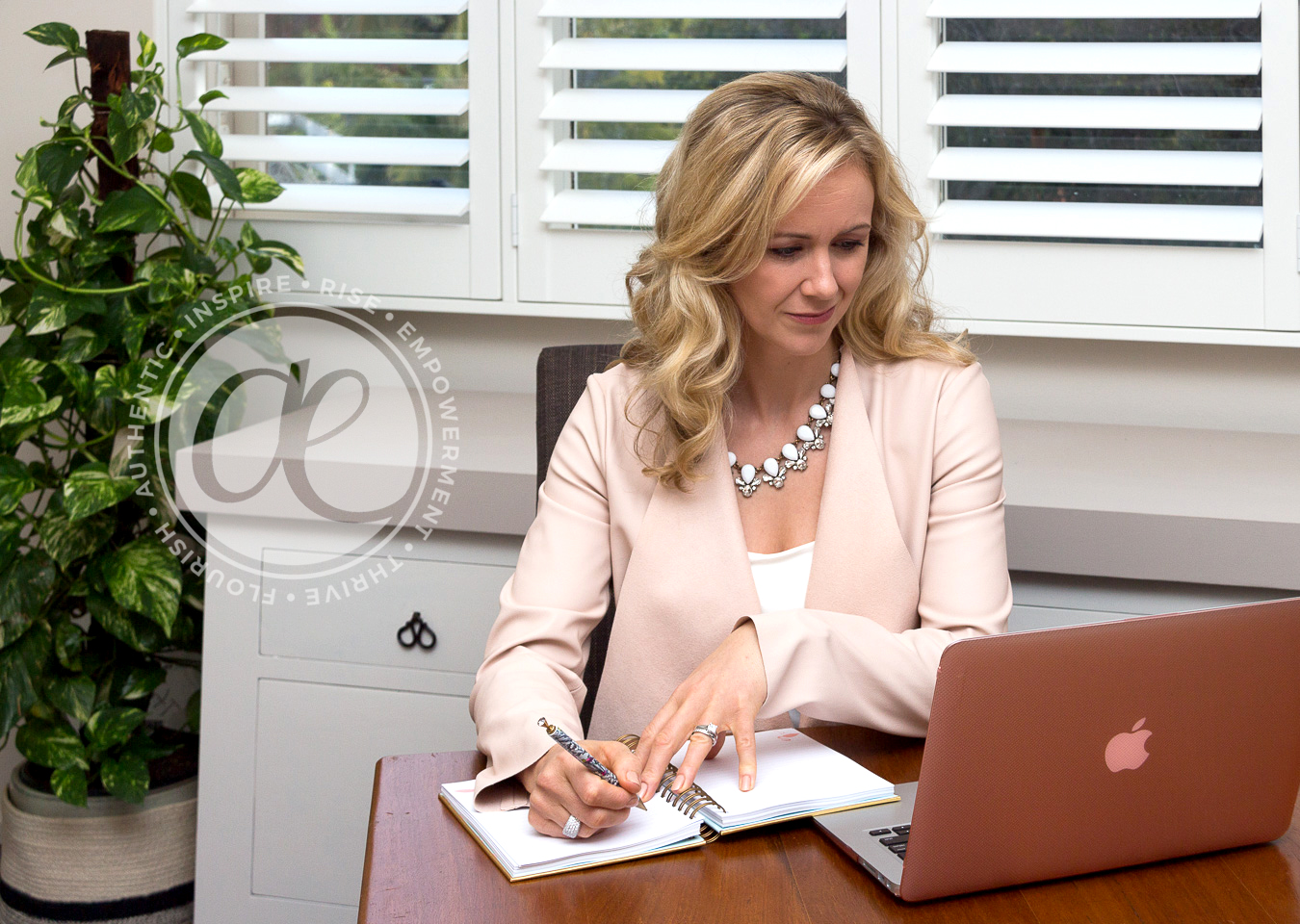 Resources
Breaking out of our comfort zone is easier when equipped with resources.
Check out these tools for extra support on your way
EMPOWERED FERTILITY
A PRACTICAL 12 STEP GUIDE - CLAIRE HALL WITH DR DEVORA LIEBERMAN

Infertility can make women - and their partners - feel completely powerless. I decided to write this book to provide a clear, insightful and helpful resource to enable women to empower themselves to not only deal with infertility but navigate the often difficult and confusing path through IVF.

GUIDED MEDITATION & RELAXATION MP3's - MINI-BREAKS FOR YOUR MIND
SHORT GUIDED MEDITATIONS FOR INSTANT RELAXATION
This 40 minute digital CD comes in Mp3 format for you to listen to anywhere.
There are 4 guided meditations ranging from 6 minutes to 12 minutes each. Perfect to listen to
on the bus or train when on your way to or from work, during your lunch break or anytime
you need to clear your mind quickly.
READY TO TAKE THE NEXT STEP?