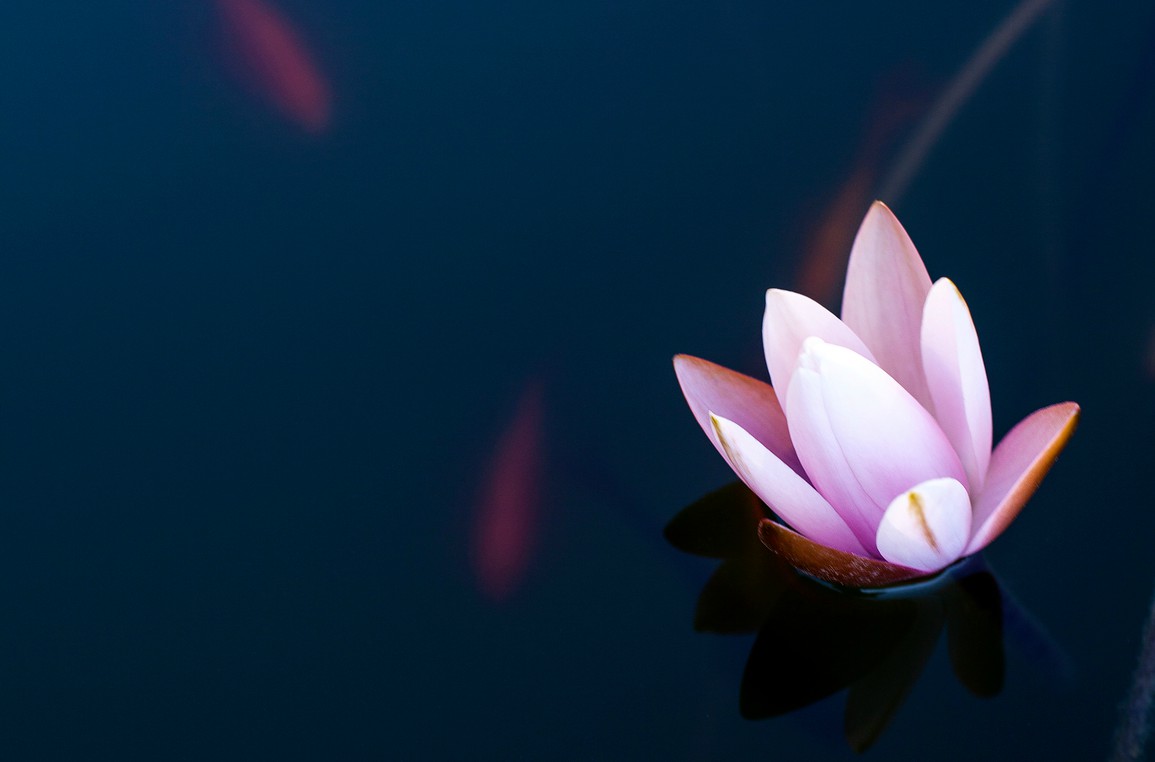 Reiki Healing
"fall into the tranquility of reiki energy to heal and restore you."
Constant, relentless, overwhelming, sneaky, tormenting STRESS. Can you relate?
Stress seeps into our body, mind and soul. It burrows deep down into our being and drains our energy tanks. With the brain stuck in survival mode it can leave us tired, frustrated and even sick making it hard to show up as our best self.
Stress isn't always a bad thing, healthy stress keeps us motivated, engaged and productive. Unhealthy stress does the exact opposite and can eventually lead you towards illness both physically and mentally. Committing to addressing your stress levels is a step towards greater health and wellbeing.
New research is showing the importance of balancing out stress with time out not only for relaxation and reenergising but for long-term brain health and cognitive rejuvenation.
Reiki healings help release stress, energy blocks and regain a sense of inner peace.
Reiki is the art of "life force energy". A reiki healing charges the body with this life force which means we are more capable of being happy, healthy and balanced.
A healing treats the whole person including body, mind, emotions and soul. Some of the many benefits include relaxation, connectedness, feelings of peace and safety.
Each healing lasts for an hour.
(Longer sessions are available in combination with a coaching session.)
Investment: $145 per hour.
Please call 9943 5539 or click 'here' for booking enquiries.
READY TO TAKE THE NEXT STEP?