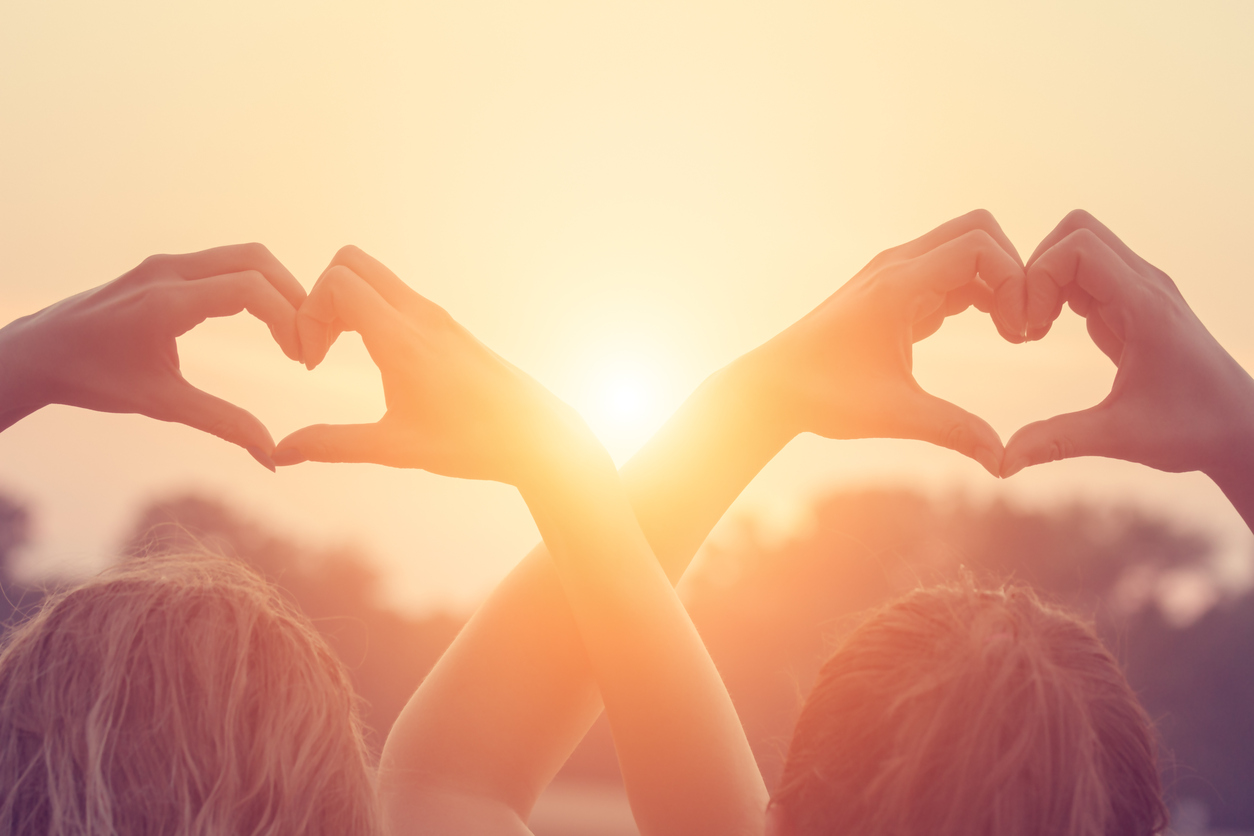 Meditation and Mindfulness
"Time out for the body, mind and soul is one of the best long-term investments you can make for yourself."
Our meditation and mindfulness class will leave you feeling grounded and refocused. Returning to the hustle and bustle of daily life with a renewed sense of presence. Each class offers a different guided practice focusing on breath, attention and relaxation. A theme of self development will also be touched upon to get you thinking outside the box.
You don't need to be a seasoned master to enjoy the benefits of meditation and mindfulness. Just a curious mind and open heart will lead you back 'home' so to speak.
Meditation and Mindfulness Class:
When: Monthly classes - Last Tuesday of the month: 30th June, 27th August, 17th September (note September date not last Tuesday) 29th October, 26th November and 17th December for a pre 'holidays' class.
Time: 7.30-9pm.
Where: Suite 3a 15-17 Stanley Street, St Ives.
Investment: $25 per class.
To book your seat please register HERE.
READY TO TAKE THE NEXT STEP?